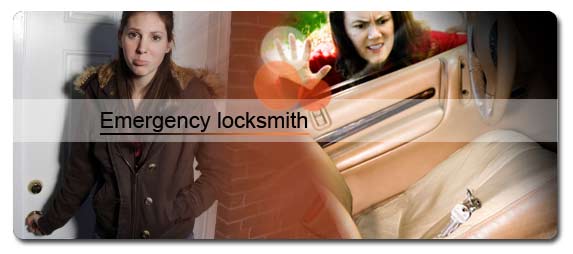 Emergency Locksmith
When an emergency occurs you simply need the fastest solution available. Toronto Locksmith Service is ready to take your call 24/7 all year long. Just contact our 24/7 call center at (416)-900-0314. Toronto Locksmith Service offers 20 minute response time Read More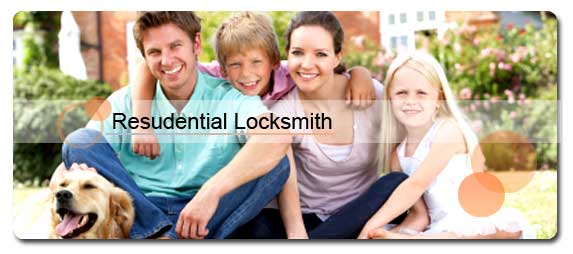 Residential Locksmith
Interested in having peace of mind at night and when you're away? Toronto Locksmith offers a wide range of security measures best suited for your home protection.Read More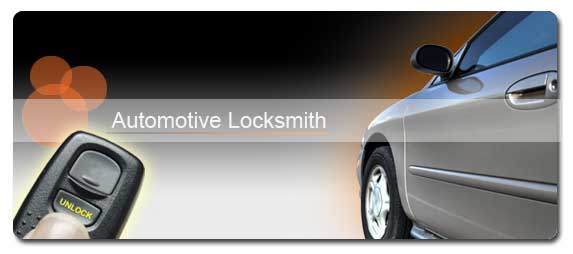 Auto Locksmith
Car Lockout? If you need your car unlocked and you've tried everything to get it open call us now for your no nonsense car unlock service. Call Now at (416) 900 0314. Locksmith Toronto is available 24/7 all year long. Read More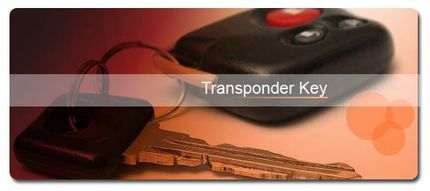 Transponder key
Need a quick transponder key made and programmed? Toronto Locksmiths can get right to your exact location in about 10 min after your call and make your transponder key on the spot. For fast assistance call (416) 900 0314. Read More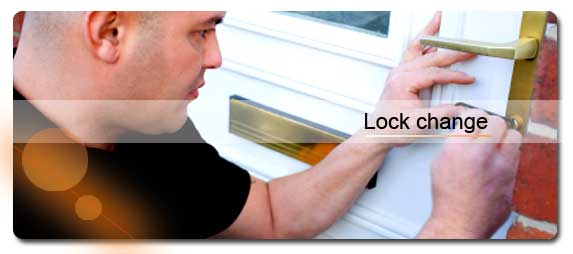 Lock Change
Do you need to change your locks? Toronto Locksmith service offers wide range of security solutions based on your needs. We can change all types of locks from residential to commercial. To schedule an appointment call now. Read More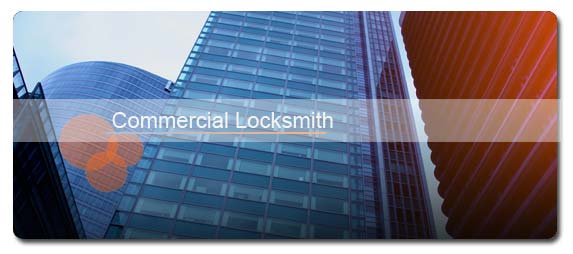 Commercial Locksmith
Toronto Locksmith offers businesses and offices locksmith solutions. We're able to cover all your businesses security needs and maintain a 24/7 locksmith support 365 days a year. For more info, contact our local Toronto Locksmith Call  Now! (416)900-0314 .Read More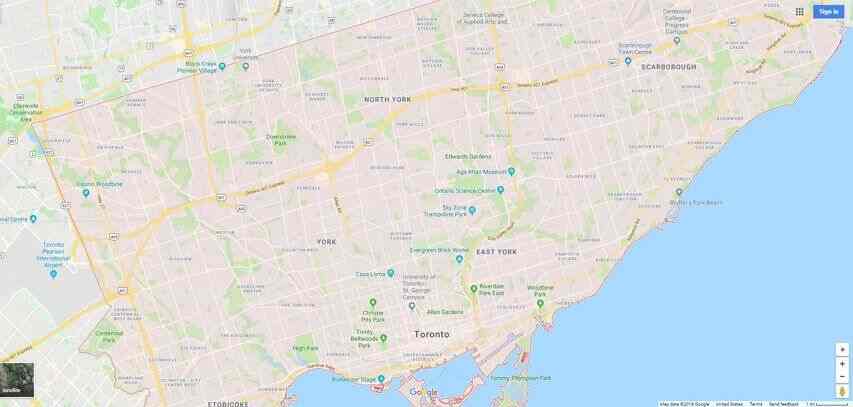 ---
Toronto Locksmith Services – 24 Hour Locksmith Services
Toronto Locksmith Services
We are working 24/7 anywhere in the GTA. For the closest technician to assist you call now. (416)-900-0314 
Licensed Insured And Bonded
24 Hour Car lock out –  This is an aggravation and can be very much and emergency also! 
The minute your car automatically locks with the keys in it, you are really stuck. Your child could be locked in (a very serious situation) especially in the summer months, you need a technician ASAP!! That's why we have many technicians in all areas of the GTA to get your car door opened PRONTO!
Expert And Qualified Technicians
House lock out? In the middle of the day or any time, what do you do? Your child or infant is locked in or there is a pot is on the stove? This is an emergency!
We are ready and available to come immediately!! Call us and we will be there and your door will be opened in the fastest possible way.
No damage to your property and your back to your busy day.
The technician can offer you many solutions to avoid this situation in the future as well.
All of our technicians have experience and up to date training and are fully stocked
with the latest locksmithing gear and a full selection of replacement locks if need be.
---
24/7 Toronto Locksmith service always the same rates
Business Lock out?  Your employees are waiting, your customers are waiting and you need someone FAST to get you back to business.
We're minutes away and your solution to getting the doors open, and you're up and running again.
Anytime of the day or night, weekends or holidays, we always have a full staff and always at the most affordable prices.
Safe unlock
Office unlock
24 hour office lockout service
File cabinet lock replacement
Automotive services
Emergency Locksmith Toronto
If you need your car unlocked in Toronto or you need a new car key made, we have expert technicians for the job, experienced and qualified. Call us today!
---